Consider partnering with us in preaching the gospel in our missions in Costa Rica and Pakistan. We look to fulfil the great commission of our Lord Jesus Christ.
COSTA RICA MISSIONS TRIP, AUGUST 2016.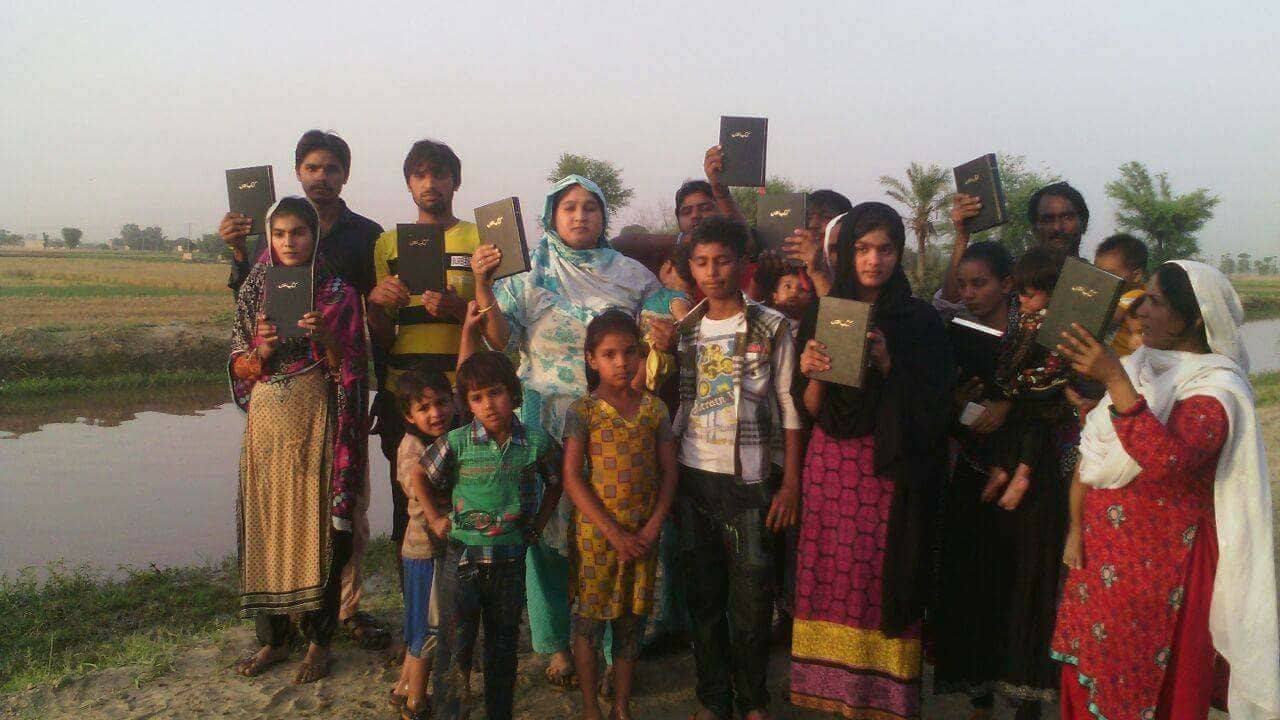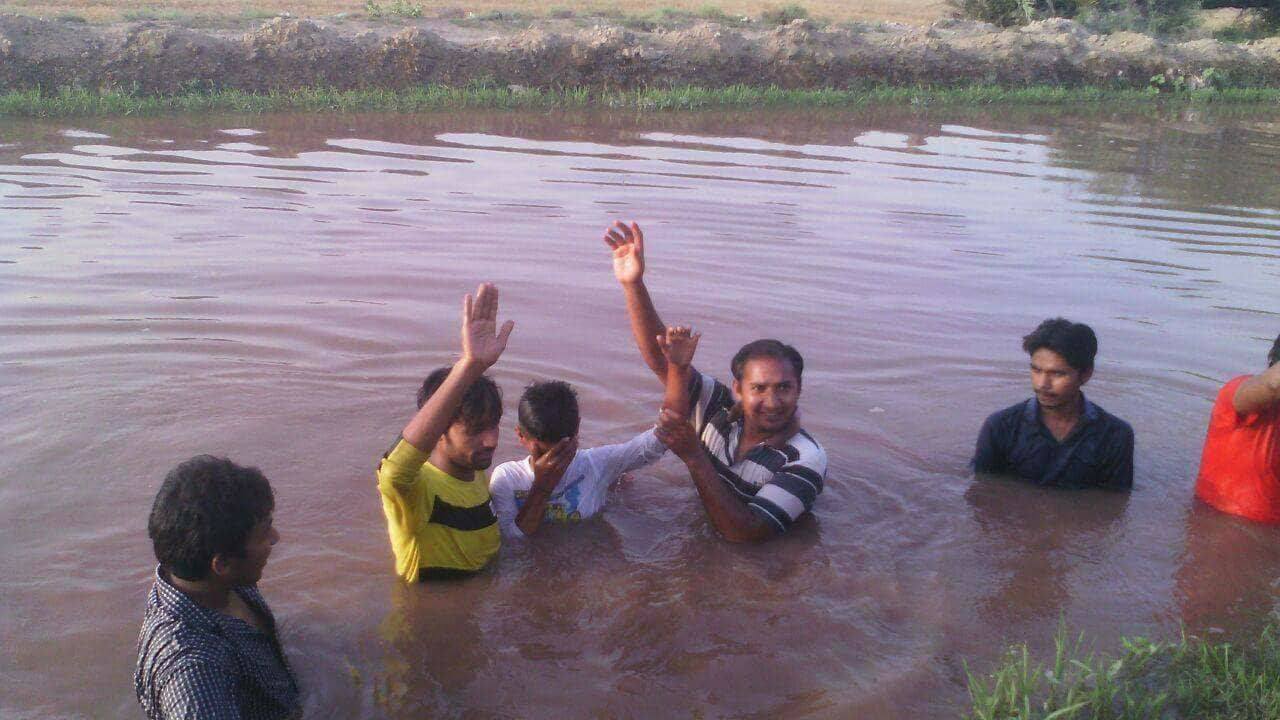 If you would like to partner with us, fill out the form below and one of our staff members will get back to you.